Site Block Zapper 1.7
Tuesday, May 21, 2013
Did you know the world's largest software makers are blocking their customers from visiting your Web site? While this is really bad news for your competition, it's no sweat for you with Site Block Zapper... it scans every page in your Web site and displays an instant report revealing the words, links, and graphics that get your Web pages blocked from overzealous Web site spam tools.
If you've got dozens, hundreds, or even thousands of Web pages and you're seeing your visitor stats increasing (but your sales are slipping), the Site Block Zapper is a must-have tool that you should use to scan every new Web page you create.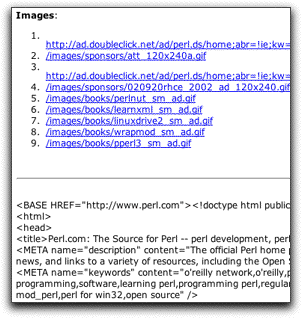 When you use the Site Block Zapper, it scans your entire Web site and reveals content, graphics, and links found in Norton 2004's blacklist...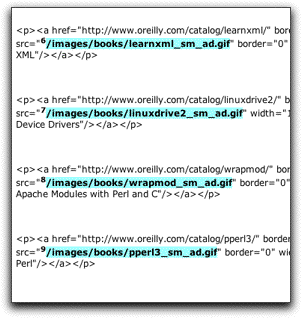 ... and fixes the problem on the fly... just hit the "Save" button -- problem solved instantly!
Installation:Site Block Zapper 1.7 automatically installs on your web site in seconds
Or, follow the below instructions to install manually.
Untar zapper.tar to a temporary folder. Eg. tar xvfp zapper.tar
Edit zapper.cgi to tell it where your web pages and configuration files are stored.
CHMOD zapper.cgi to 755 and move to your cgi-bin folder
Move blocks.txt to the location you chose in the script above (Be sure it is CHMOD 777)
How to use:
You can either scan your web site, or any page on the Internet. Just one click does it all.
Check your web site now
to see if it's being blocked.
You can edit the default block list and scan your web site for problems by pointing your browser to:
http://www.yourserver.com/cgi-bin/zapper.cgi
Just login, and you're ready to go!
"I really loved your website because I HATE hassling with perl and cgi. (I'm an author and don't have time)."
- L. Schlumpf
Send us your thoughts

Questions?
Get this software title and over $8,000 of other eye-catching web software products for
only $9