Banner Creator 2
Friday, September 29, 2023
Every web site needs a fun, and creative way to get people back again. The Banner Creator 2 will let you and your visitors create banners, pictures, and virtually any type of image in just minutes. It will even send them an e-mail if they choose to in order to work on their project again at another time.
Give your visitors a reason to keep coming back to your web site. With Banner Creator 2 they'll keep coming back for more.
Features:
Catch your visitor's attention when you let them create banners with still pictures or animations
Use the built-in backgrounds or upload your own images. Just point and click
Create different banner sizes, colors, fonts, and more
Multiple lines of text gives you more room to write
Compatible with virtually any computer and web browser because it saves your pictures in the standard GIF or JPEG formats
Customize the Banner Creator 2 to display your own advertisements while they use it
Uses standard True Type Fonts (TTF) so you can add your own for even more text styles to choose from
Banner Creator 2 will even e-mail your visitor their project information so they're sure to remember to come back for more
Banner Creator 2 Examples: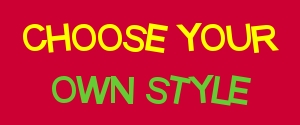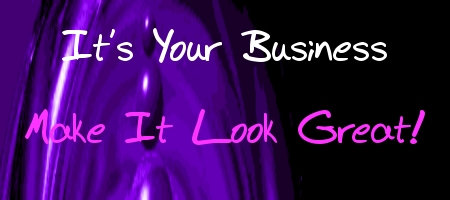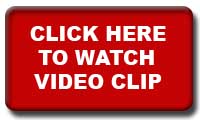 Requirements:
Perl 5.005+
ImageMagick 5 module or later. You can obtain it for free at cpan.org. If you're not sure if your web site has this installed, you can use our Module Checker to find out.
Installation:Banner Creator 2 automatically installs on your web site in seconds
Or, follow the below instructions to install manually.
Untar bcreator2.tar. If you use telnet or ssh, the command would be: tar xvfp bcreator2.tar
Move bcreator2.cgi to your cgi-bin directory and CHMOD to 755
Edit the locations in bcreator2.cgi to where you will store the supplied fonts and backgrounds
Move all files in the fonts, fontsamples, and backgrounds folder to the locations you chose above
Just want to say love your software. IMO every web designer should have an account with CGIConnection, why spend the time doing the programming when in seconds they can add the items that give their web sites professional forms and so much more. I would be lost without CGI!
Thanks for being here.
Sincerely,
Delia Cummings
Send us your thoughts

Questions?
Get this software title and over $8,000 of other eye-catching web software products for
only $9
Download Fuse Node.js Compiler