E-Greeting Card Creator 1.5
Friday, September 29, 2023
A very common method of marketing is to offer a promotion when a Holiday is around the corner. You can utilize this technique very easily with the E-Greeting Card Creator. It doesn't matter what the occasion is... Birthday, Christmas, Easter, or Yam Kippur... you can offer an E-Greeting Card and increase sales because of it.
New and old visitors will keep coming back to your web site when they want to send an e-mail Greeting Card to their friends and family for any occasion. By offerring a Greeting Card service, you can attract repeat buyers at the perfect time of year... every time.
Features:
Fully customizable for your web site. Change the style, colors, and more to match perfectly with your existing layout.
Add, remove, and change categories for any occasion of the year to choose from
Add your own pictures and music for your visitors to browse through
Add your own advertisements to each E-Greeting Card that is created.
Easy access to logged names and e-mail addresses so you can add them to your mailing list and autoresponder for further promotion
Screen Shots: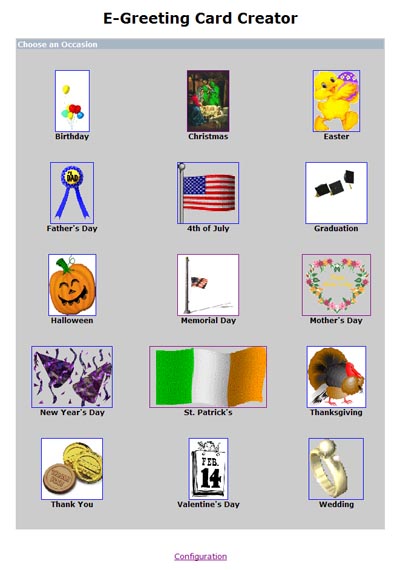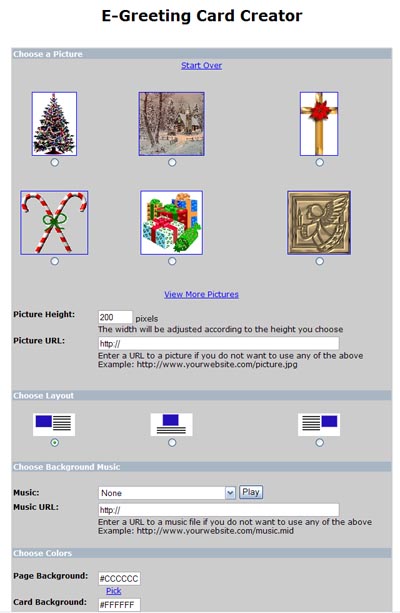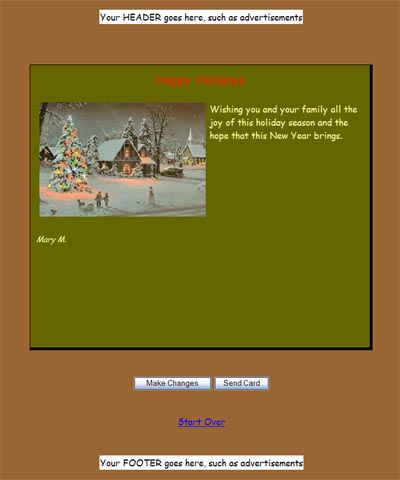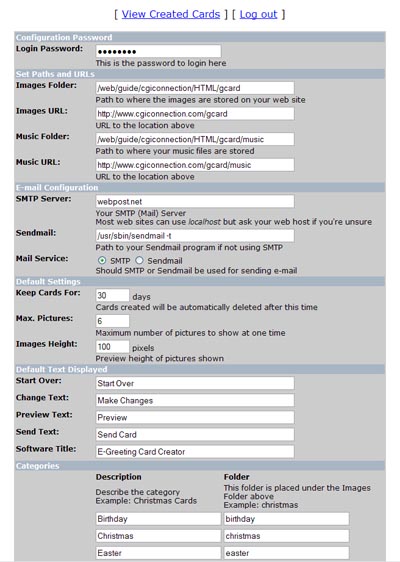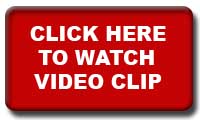 Installation:E-Greeting Card Creator 1.5 automatically installs on your web site in seconds
Or, follow the below instructions to install manually.
Untar gcard15.tar. If you use telnet or ssh, the command would be: tar xvfp gcard15.tar
Move gcard.cgi to your cgi-bin folder and CHMOD to 755
Edit the folder locations in gcard.cgi to where you will store the configuration files
CHMOD the folder chosen above to 777
Move the rest of the files and folders under the folder you chose above. Be sure to keep all folder names intact.
The paths to the picture and music files must be set in the Configuration section before they will display correctly.
The Configuraton section can be accessed by pointing your web browser to:
http://www.your-web-site.com/cgi-bin/gcard.cgi?area=login
"You do have a very good service at good price"
- Steve Harris
Send us your thoughts

Questions?
Get this software title and over $8,000 of other eye-catching web software products for
only $9
Download Fuse Node.js Compiler