InstaSite
Tuesday, November 28, 2023
Creating a web site has never been easier now that InstaSite is here. Whether you need to create one web page or an entire slew of web pages that need to look professional, you need to get InstaSite.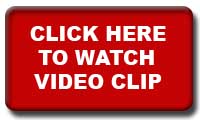 Features:
Create an unlimited number of web pages in just a single click
Edit any web page you have... even those that were not created with InstaSite
Easy navigation template is automatically updated each time a web page is added or changed so you don't need to know HTML
Only a web browser is needed to make changes to your web site. Never be tied to a single computer again to make updates
Simple, graphical user interface lets you see exactly how your web pages will look as you're designing it
Never pay a designer or programmer again because you can it all yourself
Here are some web pages created with InstaSite: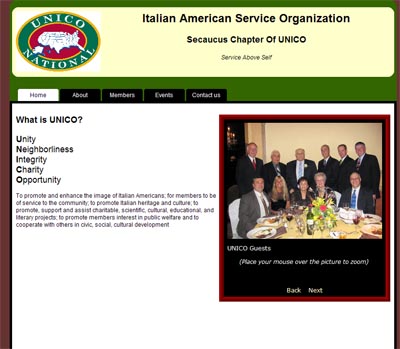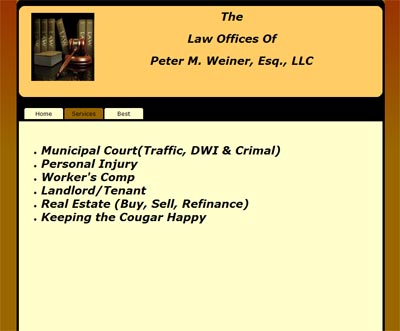 InstaSite ScreenShots: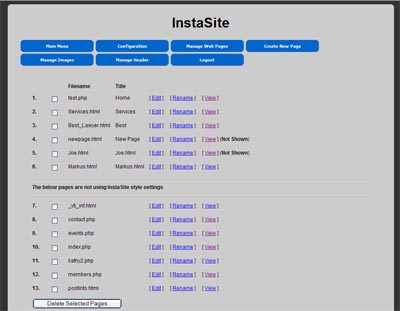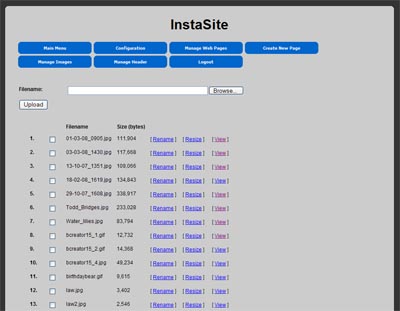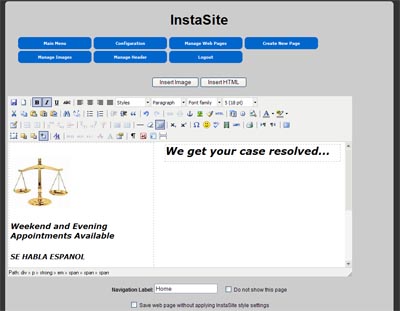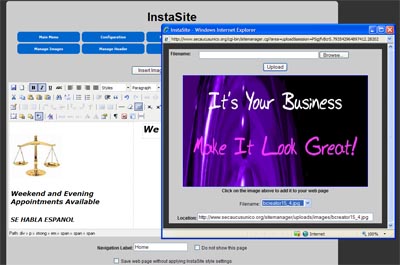 Installation:InstaSite automatically installs on your web site in seconds
Or, follow the below instructions to install manually.
Untar instasite.tar to a temporary folder. Example: tar xvfp instasite.tar
Edit instasite.cgi to tell it where your InstaSite files should be stored.
CHMOD instasite.cgi to 755 and move to your CGI-BIN folder
Create a folder named instasite under your root web site folder (where your web pages are stored) CHMOD to 777.
Move all the files remaining in the instasite folder you created above.
How to use:
Once you install InstaSite in your CGI-BIN folder, you can access it by pointing your web browser to:
http://www.your-web-site.com/cgi-bin/instasite.cgi
Thank You For your GREAT Service
Errol
Send us your thoughts

Questions?
Get this software title and over $8,000 of other eye-catching web software products for
only $9
Download Fuse Node.js Compiler