InstaPhoto
Friday, June 02, 2023
Did you ever want to get a photo on your web site or on a photo sharing site, but it just didn't look the way you wanted it to?
Most of the time when you want to get a photo or picture on the Internet, you need to load a program such as PhotoShop
©
on your Mac or PC, open the picture, edit it, save it, then upload it to your web site or to your photo sharing web site. If you've ever experienced this, you know it can be a nightmare!
Now all of that has changed. With InstaPhoto, the entire photo editing process is done through your web browser. No more loading complex graphics programs on your personal computer, no more complicated FTP programs to upload files back to your web site. InstaPhoto takes care of everything. Just click on the photo you want to upload from your computer, edit it the way you want it, and it's on your web site... instantly.
InstaPhoto Features:
Completely web based. Just use your web browser to edit your photos. No more expensive and clumsy graphics programs to mess with
Just one click lets you download your edited photo, or publish your photo to your web site. This eliminates the need for other steps, like using FTP software to upload your new photo to your web site
Includes many common photo editing options like resizing, crop, flip, rotate, add frames, and much more
Allow your web site visitors to edit their own photos so you can drive more traffic to your web site with this amazing tool
Examples made with InstaPhoto
Before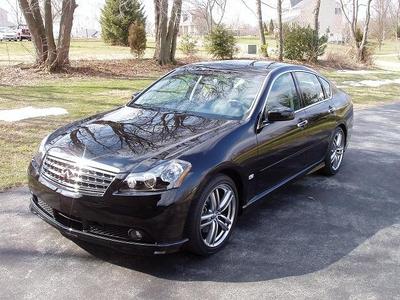 After
: Resized, Rotated, Frame Added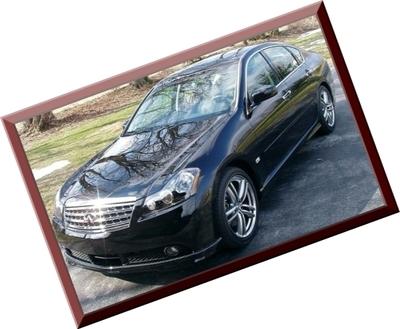 Before
After
: Resized, Cropped, Flipped, and Colors Normalized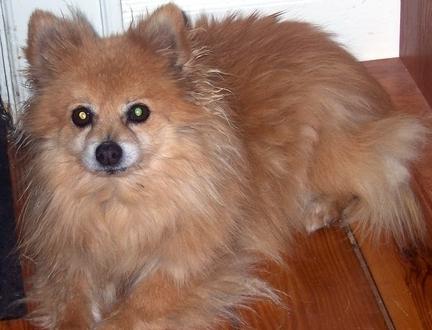 Before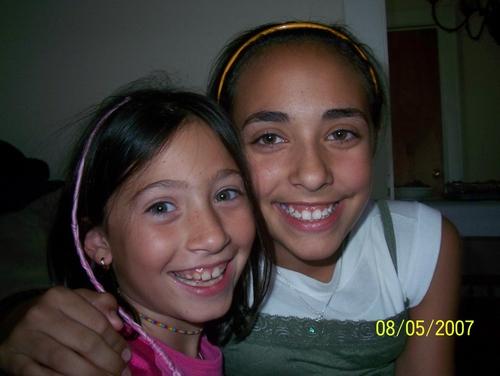 After
: Resized, Cropped, Colors Normalized, Frame Added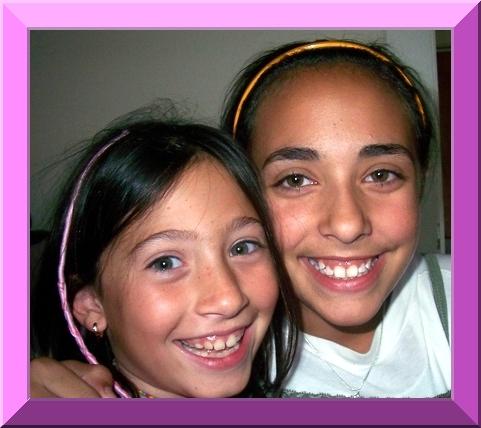 Installation:InstaPhoto automatically installs on your web site in seconds
Or, follow the below instructions to install manually.
Untar instaphoto.tar. If you use telnet or ssh, the command would be: tar xvfp instaphoto.tar
Move instaphoto.cgi to your cgi-bin folder and CHMOD to 755
Edit the locations in instaphoto.cgi to where you will store the working files
Move all other folders and files to the folder you chose above and chmod each file to 777
You can bet I'll be recommending CGIconnection to everyone on my list as well as all my personal friends who use scripts of any kind.
Robert Prieto
Send us your thoughts

Questions?
Get this software title and over $8,000 of other eye-catching web software products for
only $9
Download Fuse Node.js Compiler