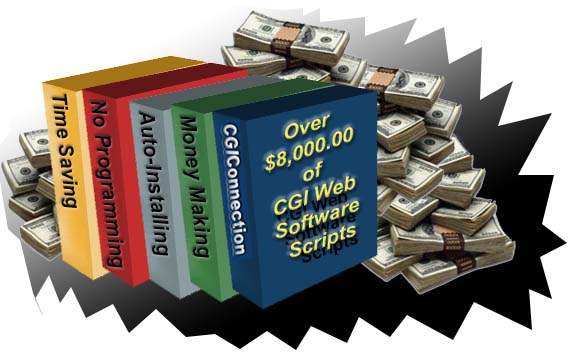 You can install these software titles and more to your own web site when you become a
Premium Member
.
Some software below requires you to login to your account before you can use them.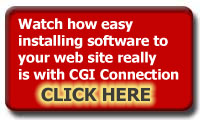 HTML Checker
Is your web site viewable to everyone? Having problems accessing a page? Fix problems with your web site now that are costing you money, time, and frustration.
InstaPhoto
Edit, Enhance, and Manage your pictures right through your web browser
Random Image Rotator 4 Project Packs
Liven up your web site with these colorful, eye-catching projects made exclusively for use with our Random Image Rotator.
Media Scooper
Add live streaming new feeds to your web site. Gets your web site indexed and updated faster in search engines too! Lots of feeds to choose from.
Super Affiliate Finder
Locate people and businesses by keywords. Perfect for teaming with those in your same field to maximize profits.
Page Scrambler
Don't let your valuable information be stolen across the Internet. Hide, ecrypt, and password protect any web page instantly.
Banner Creator
Stop paying outrageous fees for banners to promote your web site. You can design your own animated or static banner for free.
Port Scanner
Is your web site or home computer vulnerable to hackers? You should find out right now before it's too late.
Download Fuse Node.js Compiler